What is it?
Google security researchers found a couple big new bugs.  These bugs, ominously called Meltdown and Spectre, are pretty serious.  Most security bugs are simple to fix.  The vendor just releases a software patch everything is secure again.  These bugs are actually built into the hardware of your computer (the CPU), so they are harder to secure.  That is why you've been seeing so much press about it lately.
The way the bugs work doesn't really matter, but know that it is difficult to patch completely, and it can put your data at risk, such as passwords, files on your computer, and sensitive info you are working on.  If you want more technical information about what's going on, here is a great link to read up on it: Click Here
Does this affect me?
Yes.  These bugs affect most CPU's made since 1995.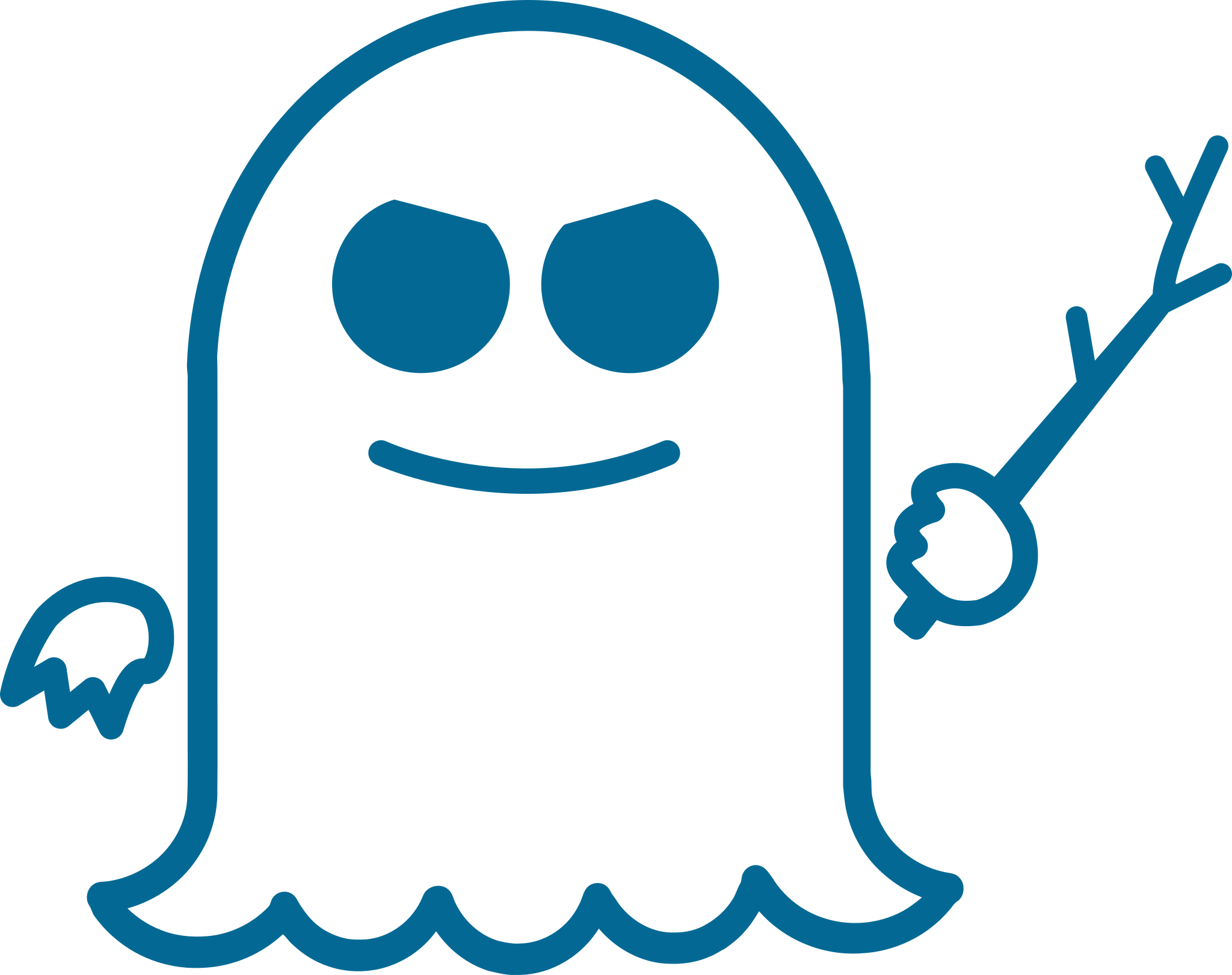 I have a Mac.  Am I still at risk?
Yes.  Apple has confirmed their computers and mobile devices are vulnerable.
What do I do?
The good news is, all major hardware and software vendors have been working on fixes for this and they are being released presently.
Apple has released software patches to all their devices. So, run your normal software updater, in the App store, to download and install the latest patch.
Microsoft gets a little trickier. When testing their patches, they saw some antivirus programs crashing the computer.  They have told all AV companies how to fix their software, but there needs to be a coordination before everything is up to date.  What you need to do:

Update your anti-virus frequently over the next couple of weeks.
Check for Windows Software updates every day, until you get the security patch.
How do I know if I am patched or not?
If you are a Strive Client, ask us if your protected and we will let you know.
If not, here is an technical article on how to check to see if your system is protected: Click Here
Who is exploiting it?
Tough to tell.  Right now, there are no "known" exploits out there.  On the other hand, exploiting these vulnerabilities wouldn't leave traces in normal logs, so there may be some hackers that keep secrets well and are exploiting them and we don't know about it.  Bottom line: make sure you have a good antivirus system, keep it up to date, and patch your computers frequently over the next few weeks.
I've heard that updating this software patch will slow my computer down, is that true?
Not really.  The computers that are most affected by these changes are Servers and cloud stations that see a lot of work heavy loads.  Traditional workstations should be fine and see negligible performance loss.
http://striveit.com/wp-content/uploads/2017/09/Logo1b-300x125.png
0
0
Eric Thompson
http://striveit.com/wp-content/uploads/2017/09/Logo1b-300x125.png
Eric Thompson
2018-01-08 11:39:11
2018-01-08 14:36:21
Meltdown and Spectre: What You Need To Know